Check Out the Latest Homes for Sale in Rittenhouse Square
Welcome to Rittenhouse Square
Philadelphia's most fashionable neighborhood, Rittenhouse Square is both a bustling commercial district and a gracious residential quarter. The square is lined with stately apartment and condominium buildings and luxury hotels, some of the city's finest shops and restaurants and a lively sidewalk café scene. It has a reputation for top-of-the-line luxury living. With Rittenhouse Square Park as its fantastically enchanting centerpiece, the neighborhood unfolds with diverse urban beauty and a mesmerizing sense of excitement and adventure. Just to the south are quiet blocks of gracious, 19th-century townhouses.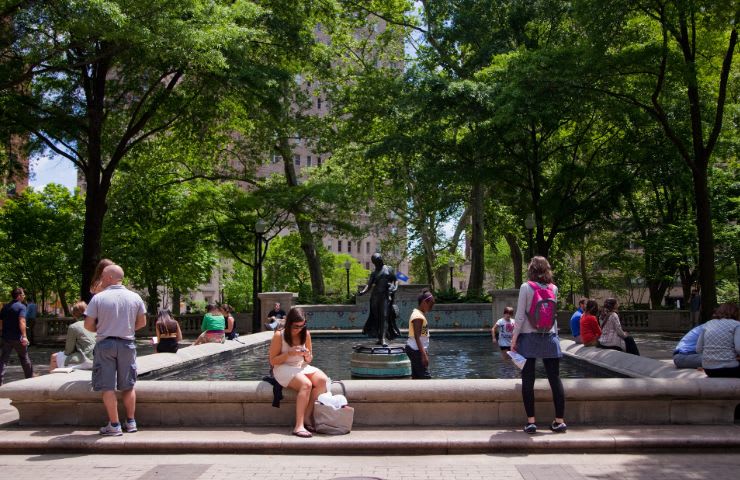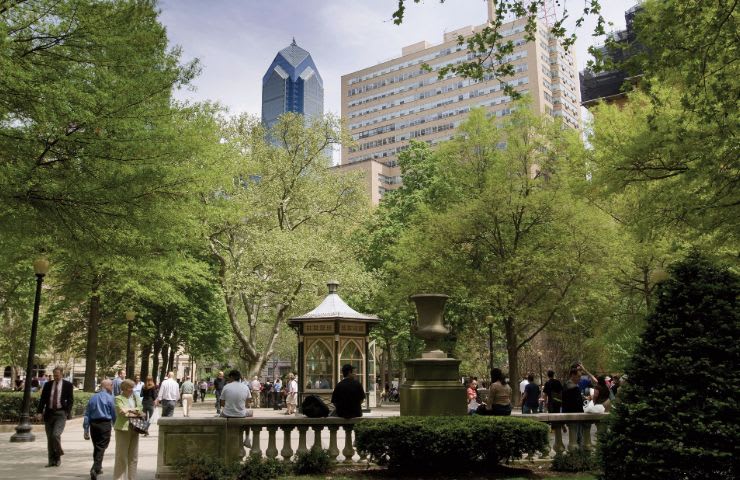 The Rittenhouse area has something for any taste, from the upscale to the low-key, from fun and funky to the ultra-classy. If you want a taste of Philadelphia's unique brand of glamor, make some time to explore the Rittenhouse neighborhood. This neighborhood is an easy walk to the city's West Market office district and to the cultural institutions along the Avenue of the Arts!
Stay Up to Date
Stay informed on the latest in Bala Cynwyd real estate.