Check Out the Latest Homes for Sale in Queen Village
Though it's home to some of the oldest residences in Philadelphia, Queen Village simmers with modern energy, making it an ideal neighborhood for visitors who love to keep their fashion, food and fun low-key and local.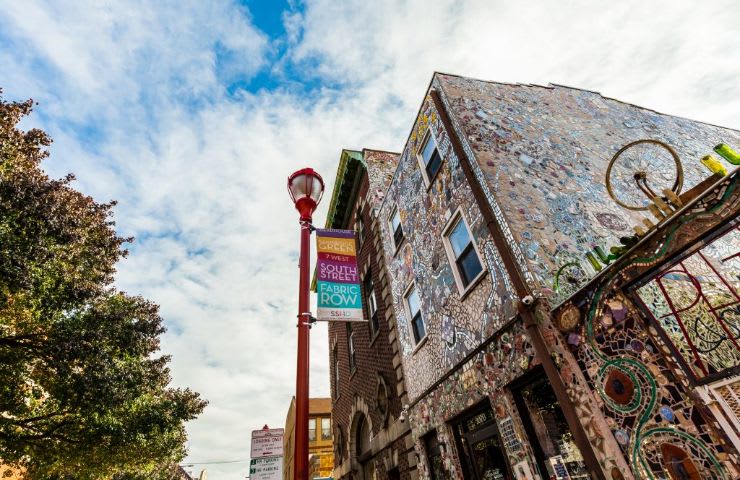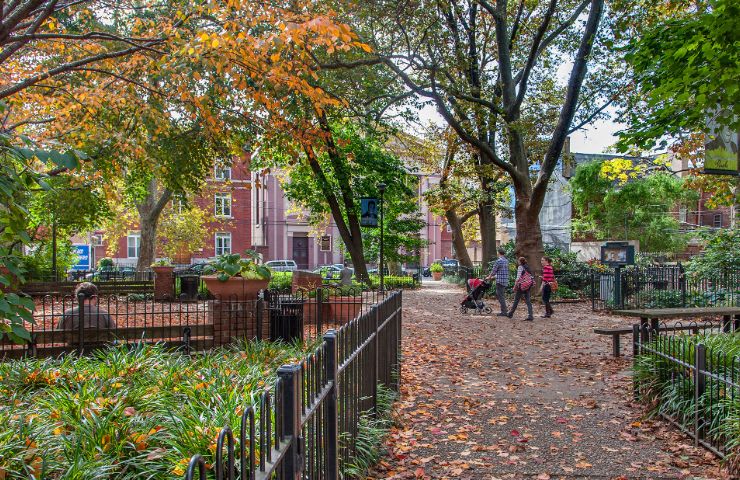 A homey, welcoming tangle of narrow blocks, attractive architecture and mature trees, the area began as a working-class suburb. It eventually folded into the city proper in the mid-1800s. This unique history, coupled with its prime waterfront location and the old-time aesthetic charm, helps Queen Village stand out as one of Philly's most stable and stirring pockets of city life.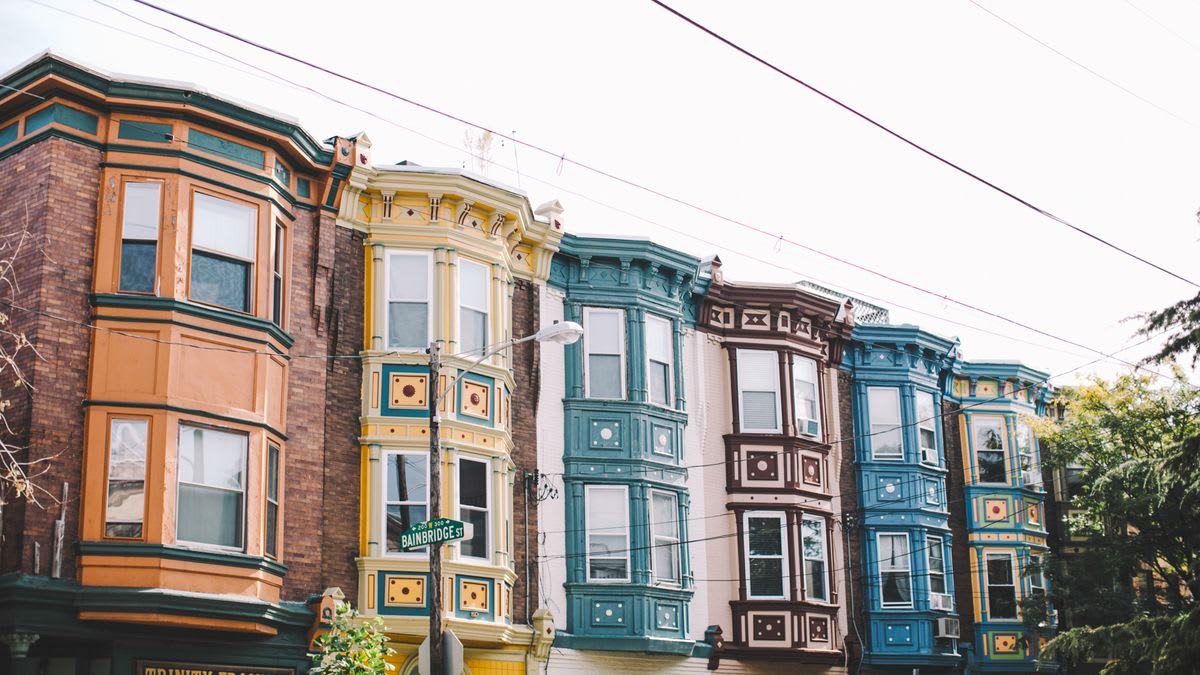 Queen Village is extremely accessible and navigable by foot and bicycle, a perk not lost on residents particular about dining, drinking and shopping close to home.
Stay Up to Date
Stay informed on the latest in Queen Village