Check Out the Latest Homes for Sale in Penn Valley
Penn Valley Market Trends
Penn Valley market trends indicate a decrease of $48 (17%) in the average price per square foot over the past 6 months. The median sales price over that same period fell from $1,250,000 to $437,250. The average time on market for properties in Penn Valley is 232 days and buyers can expect to pay 94% of the seller's asking price.
Penn Valley, PA Community Guide for Buyers and Sellers
Located in Lower Merion Township, Penn Valley is a lovely town that boasts an excellent location within the greater Main Line area. This community, which shares a zip code with both Narberth and Wynnewood, is a distinctive town that is considered quite desirable among buyers. In fact, some notable residents in the past have included Garry Maddox (a former Phillies center fielder) as well as Lawrence Summers (an American economist and former United States Secretary of the Treasury). This community is home to some beautifully-designed homes as well as some immaculately maintained common areas, making it an idyllic place to call home.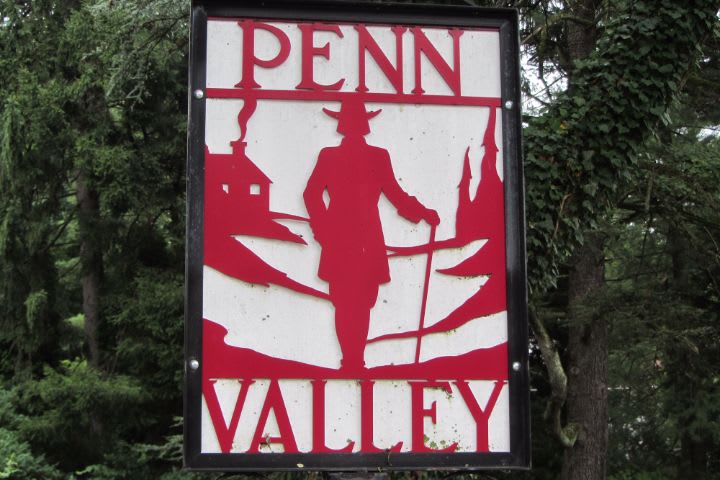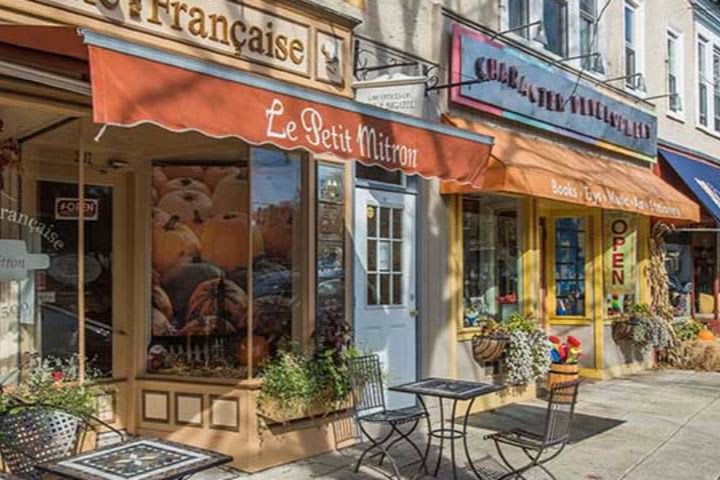 Contact Me For More Information About Penn Valley
If you would like to learn more about what makes this an attractive place to live, then please contact me, Robin Gordon, now. I would be happy to tell you more about the local economy here, the local schools and even the local shopping amenities. I would also be happy to answer any questions you might have as well as tell you all about available home listings here.
List Your Current Penn Valley Home
Please don't hesitate to also contact me if you're interested in listing the home you currently own in Penn Valley. I would love to assist you by first helping you determine your property's true list price.
Schools Near Penn Valley
The following schools are within or nearby Penn Valley, Pennsylvania. The rating and statistics can serve as a starting point to make baseline comparisons on the right schools for your family.
Elementary Schools
Public
Grades K-5
Enrollment 666
Public
Grades K-5
Enrollment 484
Private
Grades PK-8
Enrollment 295
Private
Grades PK-K
Enrollment 60
Private
Grades PK-K
Enrollment 74
Middle Schools
Public
Grades 6-8
Enrollment 1016
Private
Grades PK-8
Enrollment 295
Penn Valley Demographics

Stay Up to Date
Stay informed on the latest in Penn Valley real estate.