Check Out the Latest Homes for Sale in Malvern
Malvern Market Trends
Malvern market trends indicate an increase of $3 (1%) in the average price per square foot over the past 6 months. The median sales price over that same period rose from $247,167 to $486,225. The average time on market for properties in Malvern is 34 days and buyers can expect to pay 98% of the seller's asking price.
Malvern, PA Community Guide for Buyers and Sellers
Considered a borough of Chester County, PA, Malvern is a close-knit community of just under 3,000 residents as of the 2010 Census. This community is bordered by Paoli Pike on the south, Sugartown Road on the west, the Willistown Township on the east, and the East Whiteland Township on the north. Situated just south of US 30 and easily accessible to Route 202, it enjoys a great location within the greater Main Line area.
A Little Background on the Community
This 1.2 square mile community was originally settled by Welsh immigrants in the 17th century, who purchased land from William Penn. Although the origin of the name is unclear, some suspect is may have been for Malvern Hills in Great Britain or Malvern Hill in Virginia. The area has a rich history dating back ever since its founding. For instance, the Paoli Massacre occurred there on September 20, 1777 during the Revolutionary War. Over the centuries, the community has maintained its small size as well as its close knit sense of community. Despite its small size, however, the community has certainly seen a thriving local economy. For instance, the Malvern Business and Professional Association promotes Malvern commerce as well as the unique character of the town. And Siemens Healthcare,Ricoh Americas Corporation (formerly IKON Office Solutions), The Vanguard Group, Liberty Property Trust, The Center for Professional Innovation & Education Corporation (a global training provider), Cerner and Vishay Intertechnology are among the companies based in Malvern.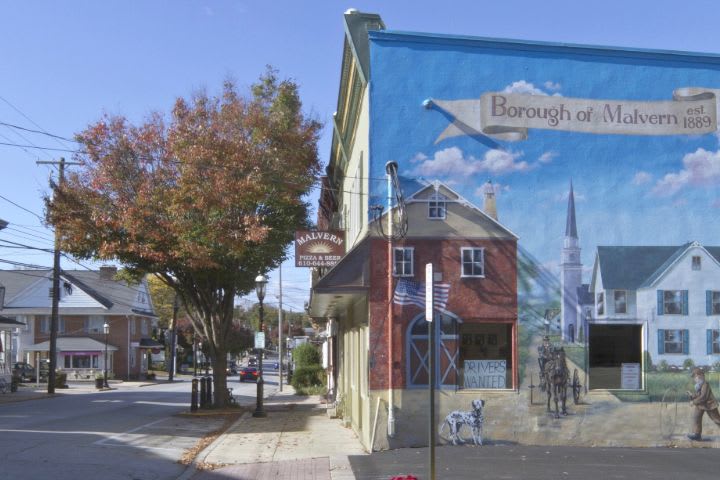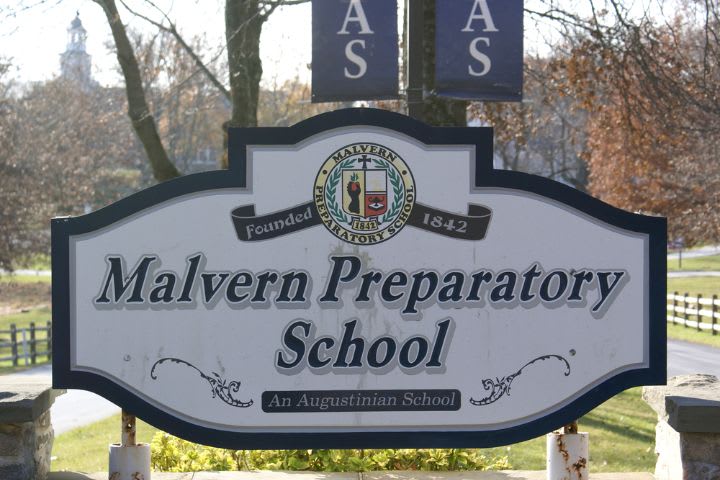 What to See and Do in and Around Malvern
This community is home to a number of interested sites, including:
Samuel & M. Elizabeth Burke Park
Theodore S.A. Rubino Memorial Park
The Horace J. Quann Memorial Park[17]
Plus, the annual Memorial Day Parade, first held in 1869, is held in this community as well.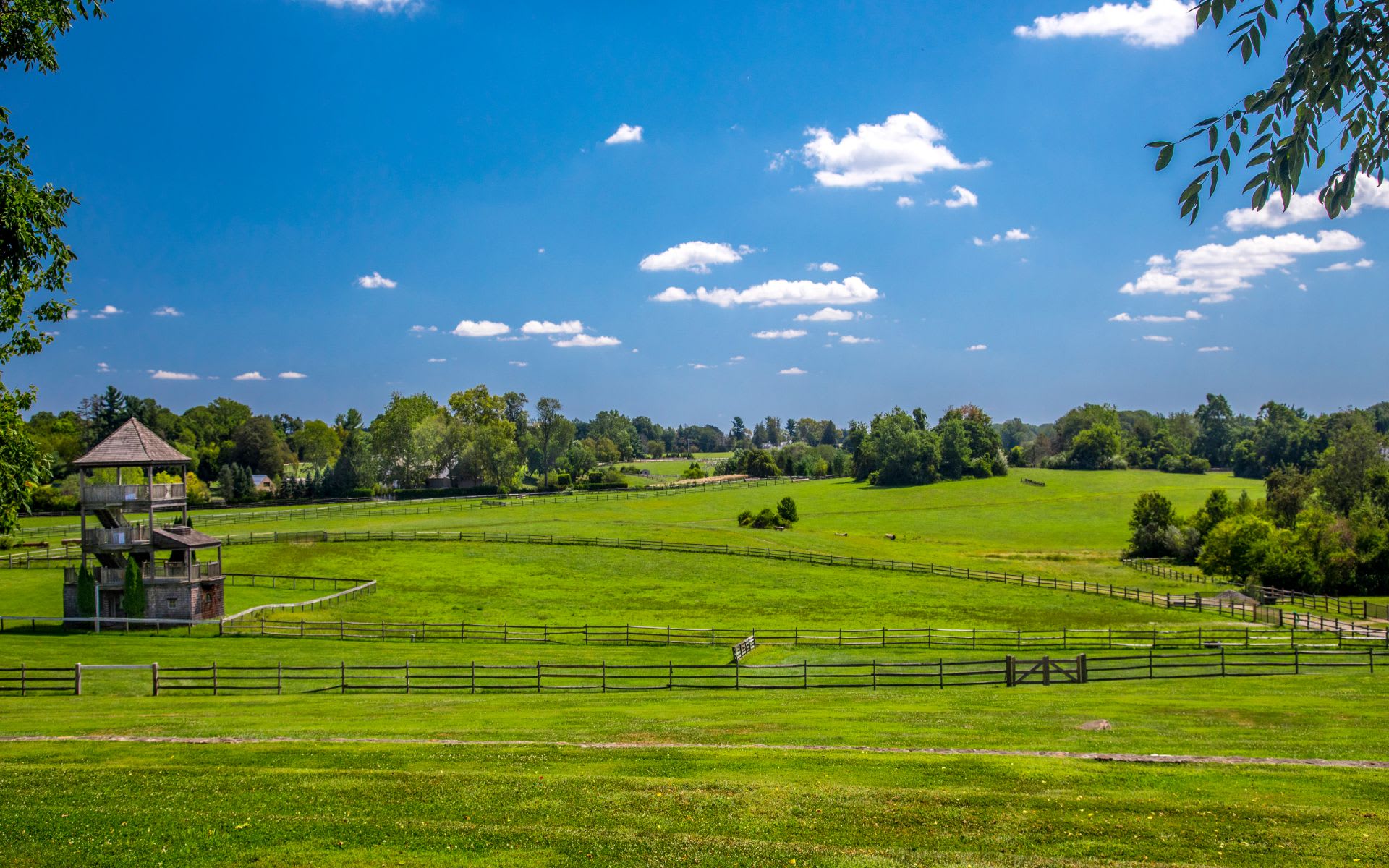 Your Kid Will Receive an Excellent Education
When you live in Malvern, you can rest assured that your children will receive a top notch education through the Great Valley School District.

What's more, this community is also home to three private schools:
Malvern Preparatory School
Willistown Country Day School
The St. Patrick School
There are also two institutions for higher education within Malvern's zip code: Penn State Great Valley School of Graduate Professional Studies and Immaculata University
I'm Your Dedicated Malvern Realtor
If you're interested in relocating to Malvern, please contact me, Robin Gordon, today. I'm your expert Malvern real estate agent and I would love the opportunity to help you find your dream home here. I also invite you to connect with me if you're interested in listing the home you already own in this community. I would be more than happy to help you get the price you want for your property by first determining its true value.
Schools Near Malvern
The following schools are within or nearby Malvern, Pennsylvania. The rating and statistics can serve as a starting point to make baseline comparisons on the right schools for your family.
Elementary Schools
Public
Grades K-5
Enrollment 460
Public
Grades K-5
Enrollment 437
Middle Schools
Public
Grades 6-8
Enrollment 984
Private
Grades 6-12
Enrollment 642
Private
Grades 6-12
Enrollment 99
High Schools
Public
Grades 9-12
Enrollment 1280
Private
Grades 6-12
Enrollment 642
Private
Grades 6-12
Enrollment 99
Malvern Demographics

Stay Up to Date
Stay informed on the latest in Malvern real estate.