Check Out the Latest Homes for Sale in Chinatown
Welcome to Chinatown
Philadelphia's Chinatown is the fourth largest in the United States. A close-knit neighborhood, it bustles with dozens of gift shops, Asian markets and restaurants, offering Chinese, Vietnamese, Taiwanese, Burmese, Thai and other cuisines. The Pennsylvania Convention Center, Reading Terminal Market and the Gallery at Market East are all within a short walk.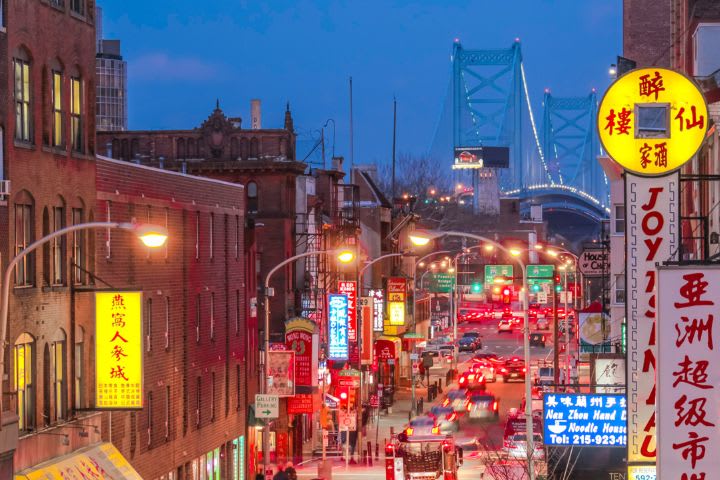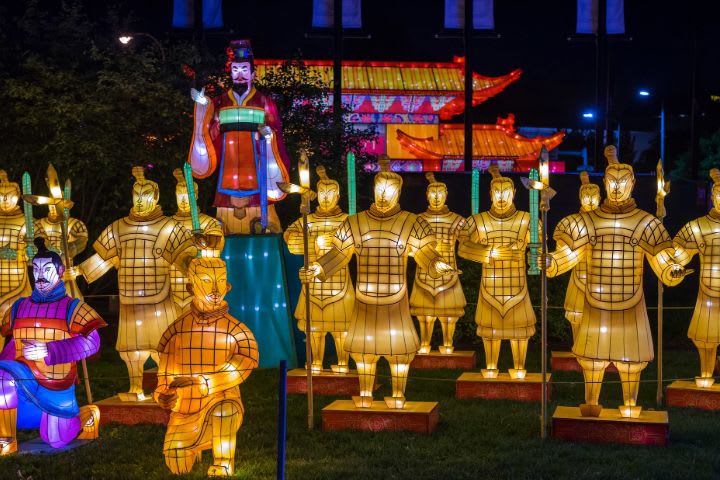 With Spring Garden and Vine streets as its north and south borders and 6th Street cutting off the 'hood to the east, this spread-out, historically industrial enclave lies just north of Chinatown. The tight rowhomes that characterize so many other Philly neighborhoods are not found here.
Stay Up to Date
Stay informed on the latest in Chinatown real estate.