Check Out the Latest Homes for Sale in Callow Hill
Welcome to Callow Hill
Callow Hill, also known as Philadelphia's "Loft District," is a shout to its stylish modern high-rises and factory residences. Opposite Broad Street from Fairmount and Spring Garden lies Callowhill, a neighborhood where edge and verve keep the creatively inclined blood pumping.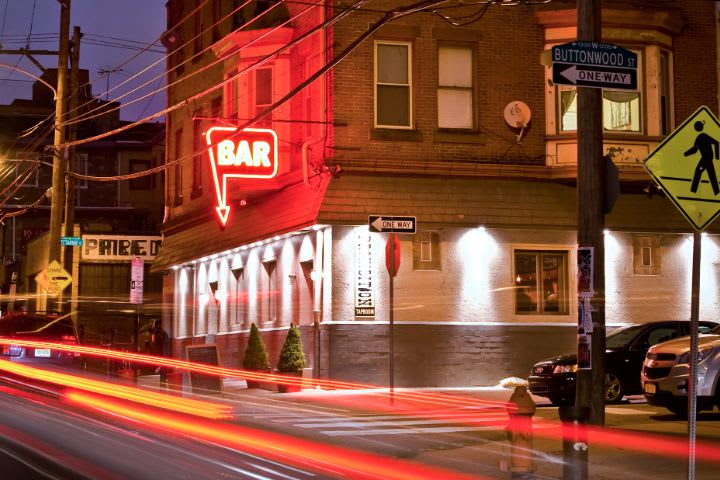 With Spring Garden and Vine streets as its north and south borders and 6th Street cutting off the 'hood to the east, this spread-out, historically industrial enclave lies just north of Chinatown. The tight rowhomes that characterize so many other Philly neighborhoods are not found here.
Stay Up to Date
Stay informed on the latest in Callow Hill real estate.