Check Out the Latest Homes for Sale in Ardmore
As the largest and most diverse town on the ritzy Main Line stretch of suburbs, Ardmore displays distinctly dual characteristics: It's residential yet urban, independent yet central, historic yet forward facing. Add to those features some of the area's best shopping, dining and nightlife, and visiting Ardmore evolves into a multidimensional experience. Once known as Athensville, the town was rechristened Ardmore by the Pennsylvania Railroad in 1873.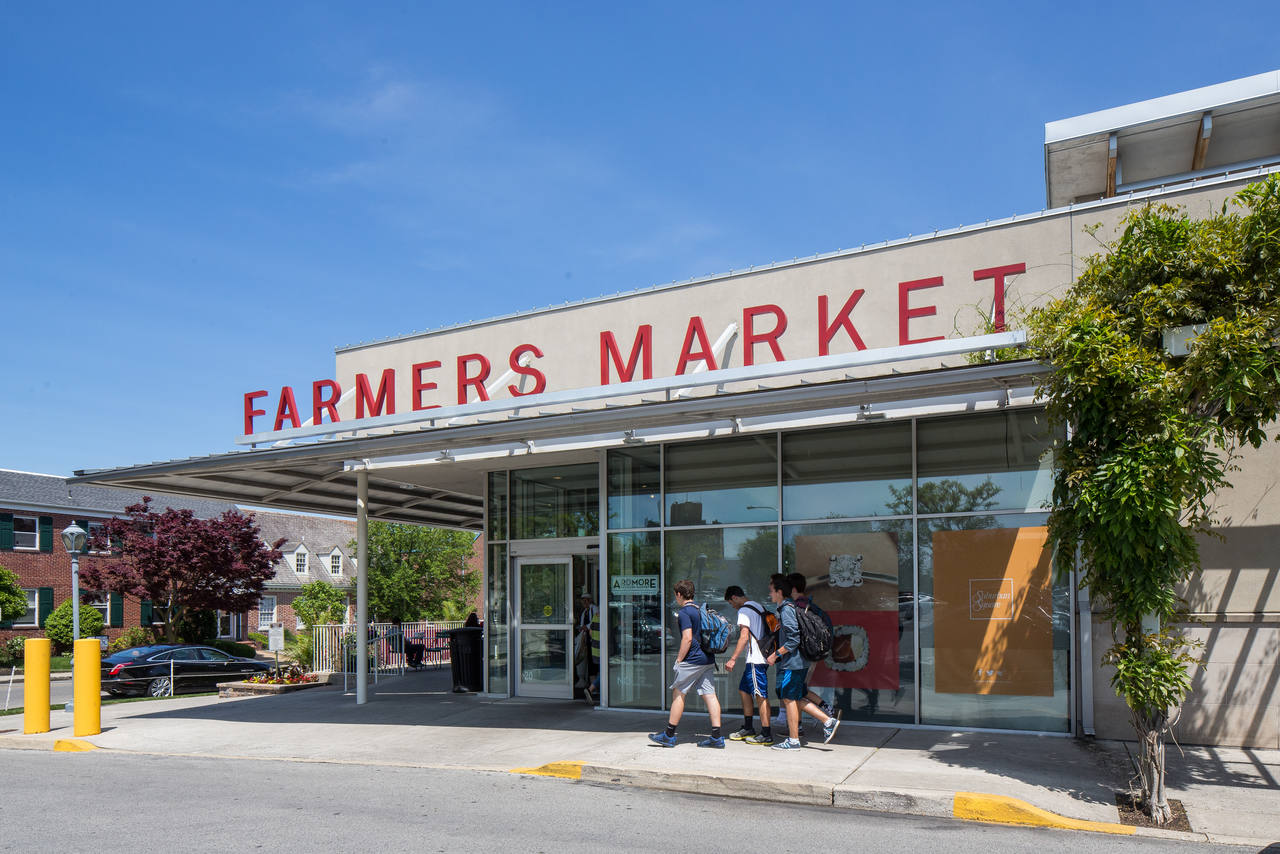 When Suburban Square opened in 1928, it became one of the earliest official shopping centers in the United States, landing Ardmore on the retail map with the arrival of Strawbridge & Clothier's first suburban location. The department store offered luxury goods to wealthy Main Line residents.
Today, that vibrant mall serves as a pedestrian-friendly alternative to suburban megaplexes, while Lancaster Avenue Ardmore's main thoroughfare runs a parallel strip of historic buildings, home to a host of eclectic family-owned businesses. Living in Ardmore, you have easy access to the train to center city Philadelphia, major highways and the airport.
Stay Up to Date
Stay informed on the latest in Ardmore real estate.